It's been years since I updated my blog. Urghh.. Anyway, I recently bought this new release PC DVD Game. It

SE:GE2 !

What ? you don't know what this name stands for ? Its ...
SNIPER ELITE

:

GHOST WARRIOR 2 !
Yes :) And guess what ? It was awesome. The graphics are HDD. It requires a high effect of GRAPHIC CARD eg.

Nvidia

. Twice the effects, the snipers are real-like. Even the way this character breathes is real-like. LOL. The heartbeat is kinda scary. You know, the hearbeat..the sweat..the part where everything goes insane :P The character that you'll be playing is Lucy ANDERSON :) p/s It's nominated as top 10 best games in the world 2013
It's funny stroy actually. Okay-2 translate ke Bahasa Malaysia pula ya. Aku beli CD Game ni waktu hari jumaat. Sebenarnya kawan yang recommend kan game ni :) Pada mulanya I was like

"Hek elehh..macam boring je nama game ni"

Lepas tamat hari persekolahan, aku dan kawan singgah lah ke masjid untuk tunaikan solat Jumaat :)
Lepas je solat jumaat, Drive kereta pergi ke

GIANT

nak beli grocery dengan kawan.

(Mak kawan yang suruh -,-)

Masa tengah sibuk beli barang, TERRRRNAMPAK lah pulak game SE:GE2 ni.. lepas dah TERNAMPAK, aku pun TERRRRBELI lahh game ni.. Lepastu sampai rumah TERRRINSTAL dan TERRRMAIN game ni.. Haha and after I played this game,I was like "This is the best game I've ever played in my life!"
Actually I'm literally not promoting this game or whatever. It's just that, I like this game so much and I think I should share it with you guys :') So, tanak cakap banyak.. Here's the pics and vids of this game.

(You can watch in on youtube)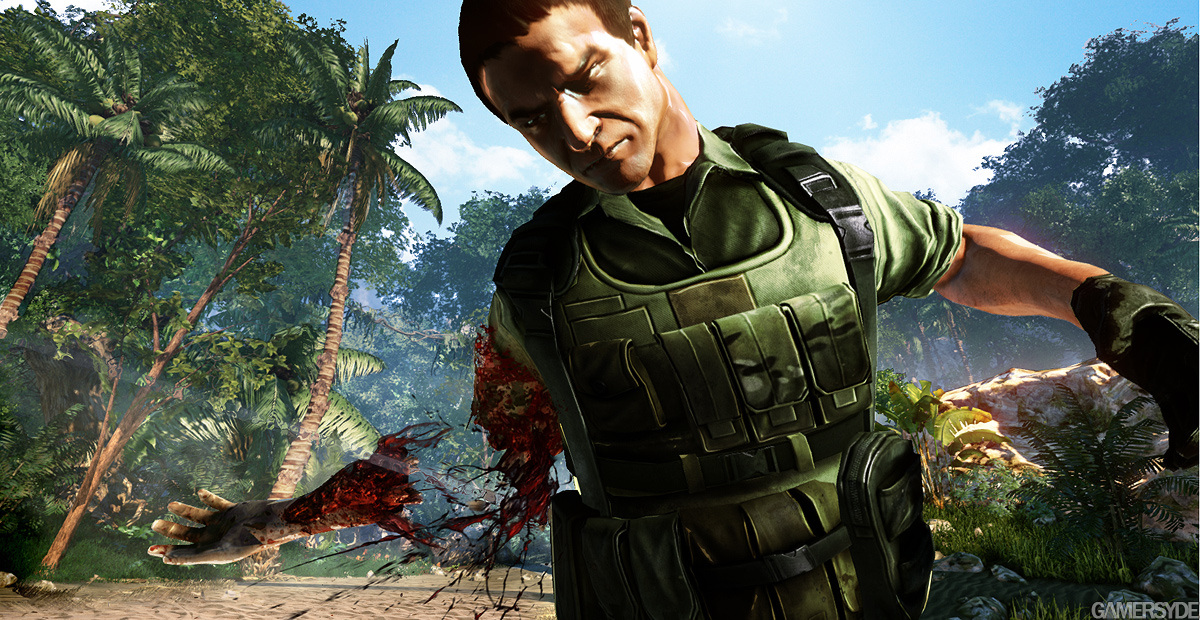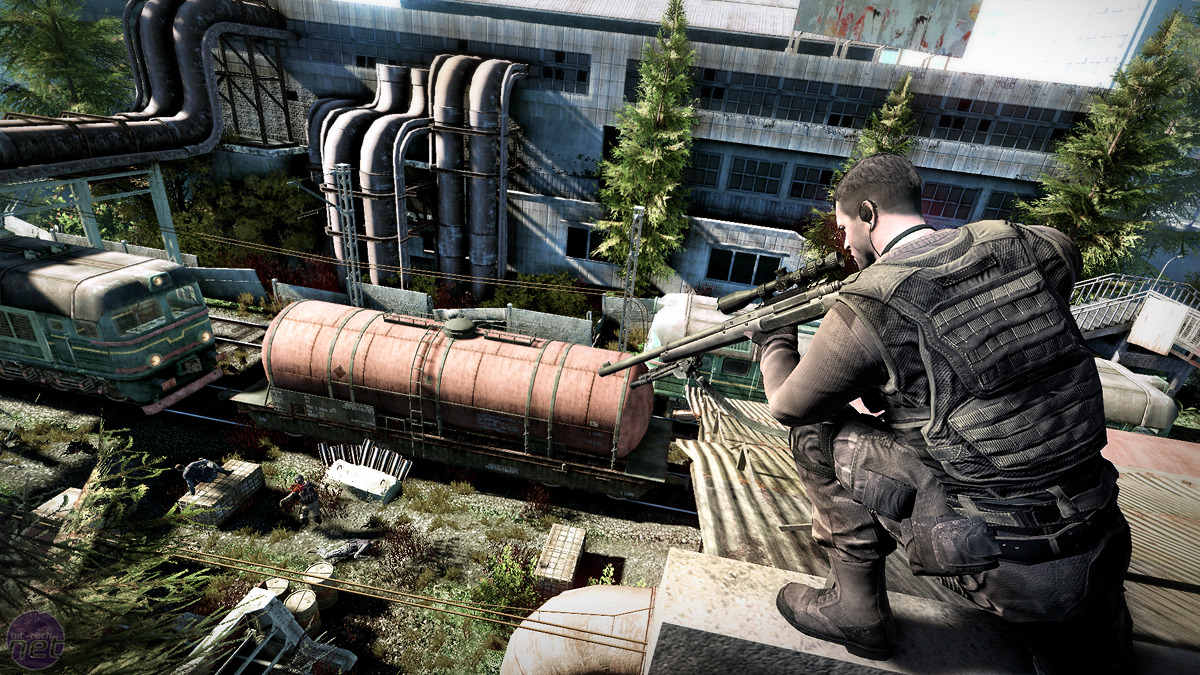 Nampaknya sampai disini sahaja lah apa yang sempat aku share kan kepada korang semua :) Hope you enjoyed reading this. I appreciate it :) Oh before I forget, you can go watch this gameplay on youtube. Just go to youtube and enter the name of this game and search yaa !
Assalamualaikum :)